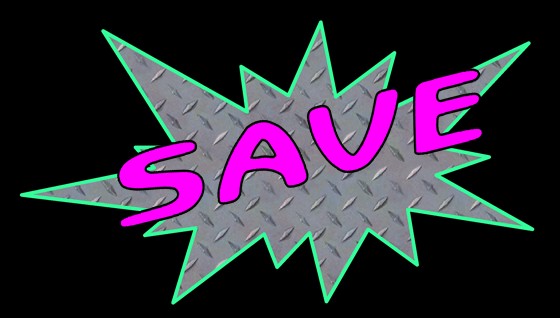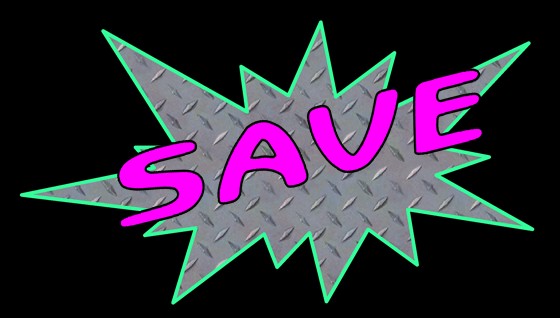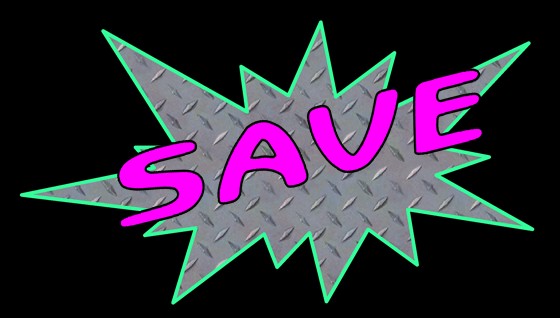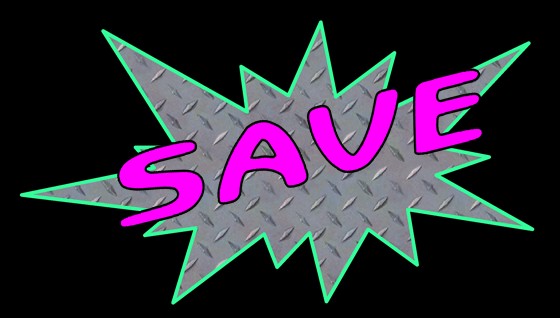 *FREE SHIPPING**FREE SHIPPING*

VIAIR 20007 Air Source Kit
Fast-Fill 200 PSI Air Source Kits come with a powerful, low amp-draw 380C VIAIR compressor mounted on a 200 PSI-rated 2.0 gallon air tank with 5 ports. All 200 PSI Air Source kits come with a pre-wired 165/200 PSI pressure switch. Both kits not only come with the industry's leading 200 PSI compressors but also come with a drain cock, safety valve, 1/2-inch port compression fitting for 3/8-inch air line pre-installed!!!
To use, simply connect the pressure switch to fused power, make a solid ground and connect an air line to the compression fitting. The use of a 40-amp relay and an appropriately-rated fuse is strongly recommended to preserve the life of the pressure switch.
200psi Air Compressor (100% Duty @ 100psi)
Use For Air Horns
Use For Load Level Air Springs
Use For Suspension Air Bags
Use For Air Lockers
Use For Tire Inflation
Use For Air Tools
Features:
- Gearless, direct-drive electric motors
- Oil-less design requires no maintenance (beside filter inspection/replacement)
- High performance, heavy duty PTFE piston ring
- Anodized piston cylinder for increased wear protection
- Precision, high speed, durable bearings for increased piston & motor life
- Sealed motor housing for moisture resistance
- Environmental seals where electrical connections enter motor housing
- Efficient, oversized heat sink head assembly for increased heat dissipation, duty cycle & performance
- High performance check valve eliminates restart pressure on head and piston
- Replacement air filter elements (filtration to 10 microns)
- Heavy duty mounting feet
- Reinforced vibration isolators for safe & quiet operation
- Mounting hardware (bolts, washers, locking washers, nuts)
- Thermal overload protection that protect compressor in event of overheating/over duty cycle operation
- Maximum operating temperature is 158 F
- Minimum operating temperature is -40 F.
- Wires terminated with ring ground terminal & spade positive lead terminal
- VIAIR 12 Month Manufacturer Warranty
Specifications:
VIAIR PN: 20007
VIAIR 380c Compressor (38030)
12-Volt
Permanent Magnetic Motor
Duty Cycle: 100% @ 100 PSI (55% @ 200 PSI)
Max. Working Pressure: 200 PSI
Max. Amp Draw: 21 Amps
Dimensions: 19"L x 5.9"W x 14.2"H
Kit Includes:
Pressure Switch(165psi ON - 200psi OFF)
Compression Fitting for 3/8'' ID Tubing
Leader Hose with Check Valve
250psi Safety Valve
Drain Petcock
Mounting Hardware
Tank Fill Rate:
0 to 200 PSI -----5 Min. 39 Sec.
165 to 200 PSI -----1 Min. 29 Sec.
AUTHORIZED VIAIR DEALER
---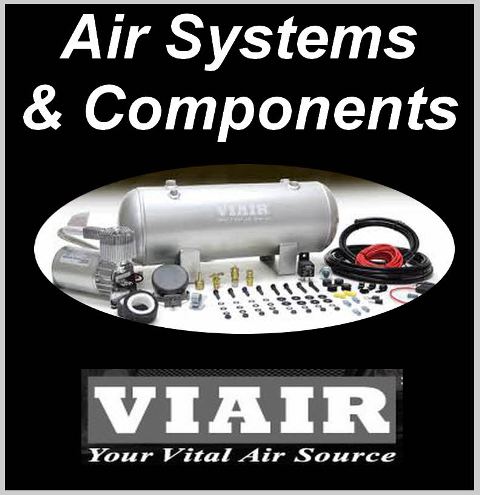 Click Above For More Viair Air Source Kits

---
Check Out our Awesome Feedback
---

**FREE SHIPPING**
Pay With
Feel Secure, purchase with confidence!!
RETURN POLICY
Customer Satisfaction is our #1 Goal. If you have any questions, feel free to email us BEFORE committing to purchase.
AACo or the manufacturer (Viair Corporation) will exchange at no cost to our Customer, if we sent the wrong shipment or manufacturer defect. We will need the item returned to us. All presumed defective or wrong items must obtain a Return Merchandise Authorization Number before returning. Any returned package without an RMA# will be refused. Buyer is responsible for return shipping costs and insurance. Warranties are offered by the manufacturer and will be honored by the manufacturer. All shipping and handling fee will not be returned in any case.
If you decide for whatever reason you would like to return any UNDAMAGED, UNUSED, UNOPENED item back to us. We will accept it. We will refund purchase price MINUS 20% RESTOCK FEE. S/H paid will not be refunded. Buyer is responsible for return shipping fees. Buyer must obtain a Returned Merchandise Authorization Number before returning. Any returned package without an RMA# will be refused.
Pay With
Feel Secure, purchase with confidence!!
**Shipping Information**
FREE SHIPPING for the Continental U.S. ONLY via UPS Ground
$69.90 S/H Charge for PO Box, APO, Hawaii, Alaska, Puerto Rico & Any Other U.S. Territory via USPS Priority
All Domestic Shipments will be shipped within 1 Business Day of confirmed Payment.
We ship Internationally. Our Friends across the U.S. border or overseas, use the International Shipping Calculator tab near the top of this page. Feel free to E-Mail with any questions. We are not responsible for any customs or brokerage fees that might be collected by the local authorities. Handling Time for International Shipments is within 2 Business Days of confirmed payment.
Insurance required for ALL Shipments
---
Copyright (c) 2018 Assured Automotive Company. All rights reserved.